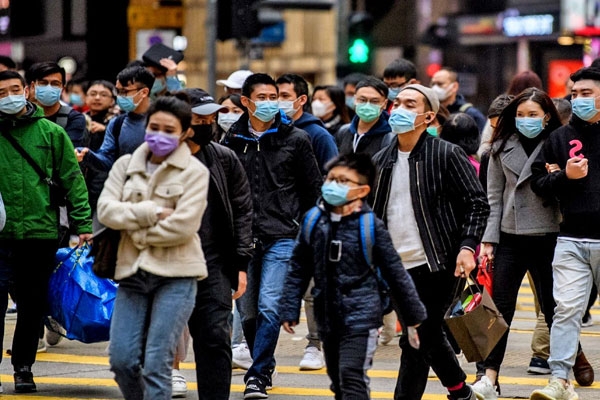 (Image source from: orfonline.org)
In Singapore, 21st September was the date recorded for the highest tally for Covid-19. This day recorded 31 coronavirus infections. Currently, the number of cases in Singapore are 58,599.
The Ministry of Health stated that there are now a higher number of cases in Singapore and there is no found cause for this sudden rise in numbers. The cases in Singapore have now rose to 58,810. The origin of the spread form this virus is said to be from a 46 year old man who works at an inspection services company who has allegedly spread the virus to his family who have spread it to other and so on.
On 30th December, 7 new cases have been recorded making the total tally of cases in Singapore 58,817.
25 cases have been identified in Singapore and the patients have been kept in isolation to prevent further spreading. Health officials are tracking down more citizens who might be infected with the virus. Frequent tests are being conducted all over the country.
Pilots, army officials, Harbour pilots and mariners will also be tested for the COVID-19 virus.
The Ministry of Health will provide the state with more information regarding tests, and cases after January 1st.
By Meena Atmakuri